Who & What
■Who Is Circa?—Circa is a China located B2B service brand in hand tools industry, aiming to assist clients from different markets to grow and build their own solid brands.
With honest attitude and good principles to build strong relationships and gain more support with our selected manufactory partners, Circa helps you short the supply chain and make it more efficient.
■What Circa offer?— Supplying the most competitive hand tools in China, doing quality control and consolidating all orders in Hangzhou warehouse, then arranging shipment.
Whatever products we do, we will strive to be professional expert. Work with us to get: Same quality from big brands' manufacturers with better price and service; Crystal transparent and strategic partnership built, not mere seller and buyer; Finally a strong backup China agent.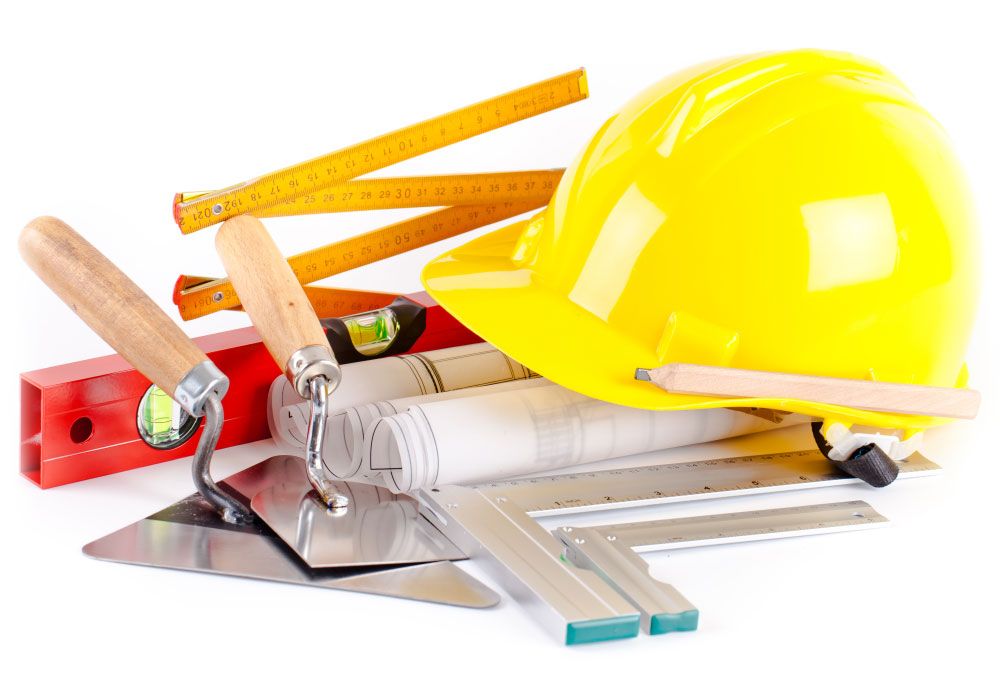 What We Not Do
We don't only search on internet, that is what you can do anywhere with internet, no need us. We visit, check, talk, and compare one by one.
Don't supply everything, especially what we not specialized in. Don't do rubbish goods, as it will hurt both's business, and get us headache after-sales claim everyday.
Don't work with people who can't trust or be trusted, business is based on mutual trust, radical truth and transparency are preferred.
What We Do
Choosy and considerate a lot more than just prices when decide the manufacturer partners. There are principles like price and quality stable or not, if the owner far-sighted to cooperate in long term….
We care from raw materials chose, to in-line production control in workshop, till goods ready for our final QC, then sampling inspect and report. Efficient teamwork free all your worries of supply.
We offer true values and work closely to help expand your market.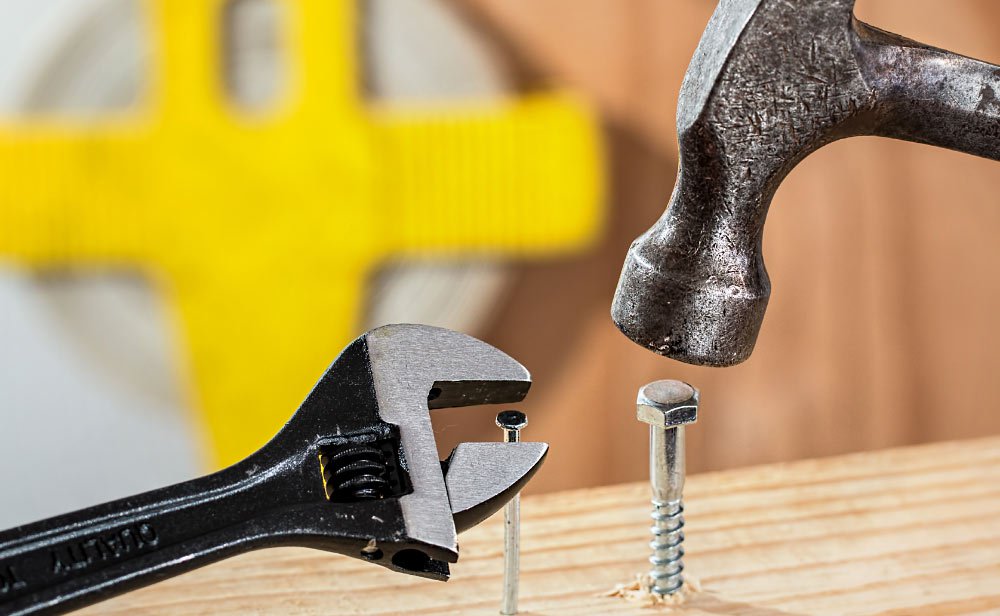 Our Team
The ones we work together and stay even longer than our families, are our extended families.