Free Your Worries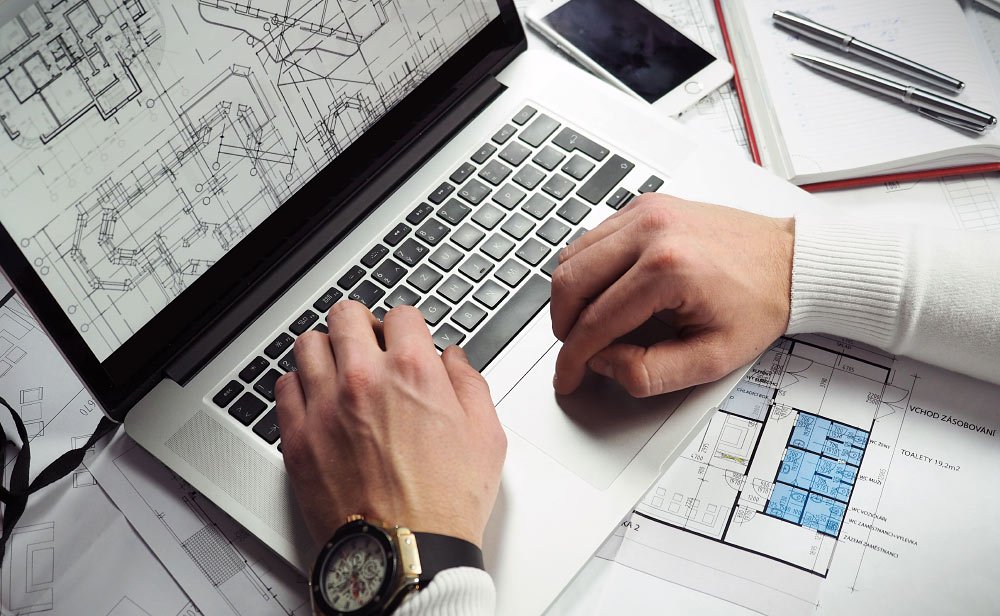 Q: Why should we choose you over others?
A: Professional and honest, we assist to research and analyze your market for better solutions, fight together with you to win more market and sales. We aim for long-term strategic partnership.
Q: Are you a manufacturing factory?
A: No, but we know the whole supplying market, and always build solid relationships with selected manufacturers and get better prices and overall create our values to make it worthy for you.
Q: Do you have an export licence?
A: Yes, we have, contact our sales if you need to prove our company credibility.
Q: Can you do separate loading of one order to our different ports?
A: No problem, we will mark and load differently exactly as your need .
Q: Will you support our competitors in our market too if we cooperate with you?
A: No, we prefer one market one client, to help and work with only one picked.
Q: Can I visit you or your factories before deal?
A: You are warmly welcomed, if need invitation letter or hotel booking or pick-up, just inform us.
……..
Email us your FAQ if can't find answer here, once it's adopted and show in this page, will win 2% discount or $500 coupon(by full container) for the first order. Your Email address will be as the evidence.
Real Partner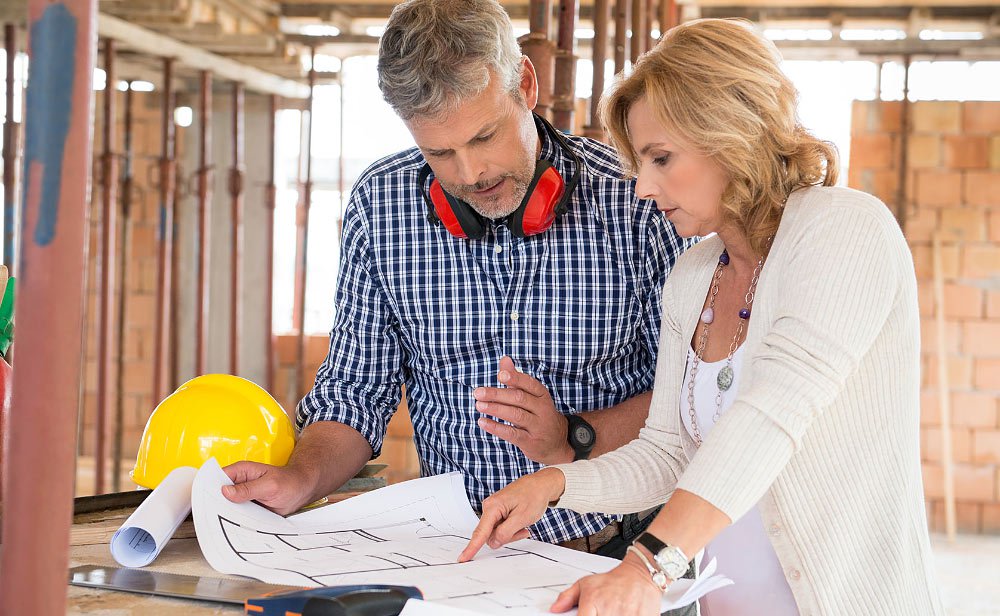 Over the years of exporting experience make us understand deeper about international sales and customer services, we not only provide the right products, but also a complete set of marketing analysis. Working as our clients' the real partner, research the local market and their competitors, we help to work out a solution of how to expand more market share and product sales. Nowadays it's not only sell and buy for us, we fight together as client's real partner!
As 5G coming, we will use more new technology in our work to get crystalized communication with clients, like production schedule share, inspection and loading live stream etc.
Feel free to contact us if you need such customized service.
More Like Agent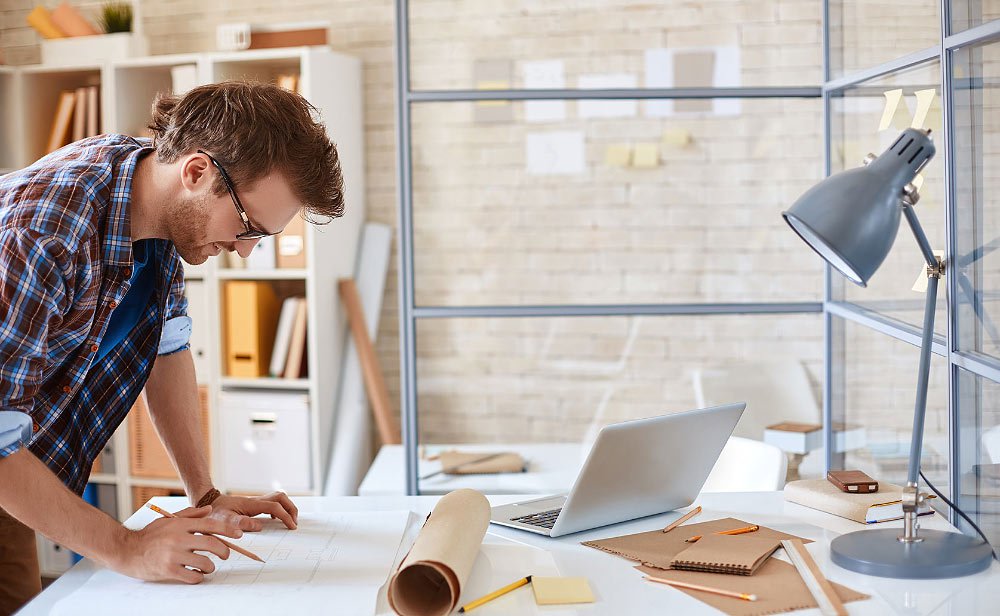 Hand tools such hardware don't like other products such as shower doors and baths , easily load one kind of product by full container. This required us to have the ability to consolidate many kinds of tools to load and ship them together. We have our own warehouse and have enough consolidation operation experiences, also payment and shipment are flexible here, to satisfy your different needs.
Need a reliable supplier to consolidate all your orders in China? Many years later you would say so lucky to meet us—save lots of money and troubles.